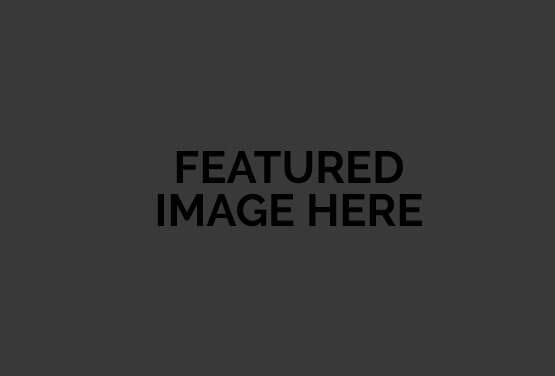 13/02/2018
New office electrical installation often has different requirements because of higher energy demands and stricter standards on safety (of people, the building and surrounding establishments).
As with home electrical wiring, safety and reliability are also priorities in office electrical installations. However, offices may have higher energy demands because of constantly running computers and appliances such as air conditioners. These AC units will require higher loads and amperage to meet the energy demand of a busy office.
In addition, offices often have more electrical wiring, outlets and other components compared to an average home. It's possible that there are far more computers, air conditioners, water heaters and lighting in a particular office.
Ensure an office that runs smoothly
The successful management and operation of an office largely depends on the reliability of its electrical system and components through:
Ensuring reliable operation of computers and appliances during business hours
Ensuring communication with customers, suppliers and business partners
Ensuring each employee performs the assigned tasks (no electrical issues means smooth workflow)
Aside from smooth and reliable operations, many business owners and managers now also prioritise green principles. This is to lower the carbon footprint and thereby help protect the environment. This can be accomplished by:
Replacing old lighting and electrical fixtures with more energy-efficient ones
Installing modern lighting and electrical solutions for lower energy consumption
Setting up motion sensors so lights turn off when a room is vacant for a certain period of time
All those practices will result to significant cost savings in the long term. It's especially the case with large offices and departments that have high electrical demands. Long-term energy savings will also contribute to the bottom-line of a business.
New office electrical installation Sydney
That's why here at East Coast Currents, we focus on reliability, safety and energy efficiency in all our commercial electrical installation projects. Our expert team have experience handling large commercial electrical projects while still adhering to strict standards.
Contact us today and our team will study your business requirements. We can also install data communications, security lighting and safety switches for your office establishment.