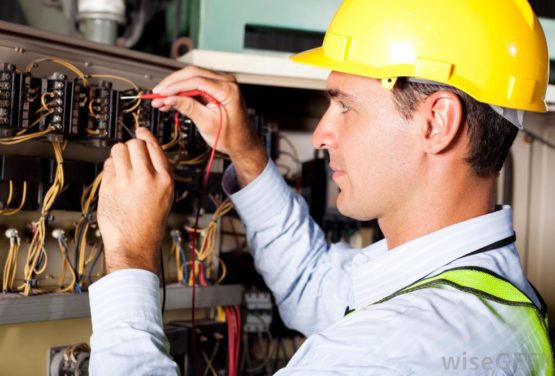 06/12/2017
Where to find local electricians? Here at East Coast Currents we do home and commercial electrical repairs in Sydney. We do the following:
Repair and replace outlets
Fix electrical wiring
Repair switchboards
Repair emergency lights
Maintain electronic gates and smoke detectors
In other words, we do all kinds of electrical repairs with a focus on professionalism and high standards. That's why many Sydney homeowners contact us whenever there's an electrical issue (we're available 24/7, call us at 0434 276 144).
Why call an electrician now?
Faulty wiring and other electrical issues will disrupt your daily activities. Instead of focusing on your work or your hobby, even small electrical concerns such as flickering lights can ruin your day.
That's why it's recommended to call an electrician right away. It's especially the case if the switchboards and wires fail often. This means there are already safety risks that may endanger your family and property.
Expert electricians with extensive training should handle those types of jobs. After all, it's about performance, safety and reliability. You don't want to experience the same type of problem anytime soon (it's just too inconvenient). What you want is that all your electrical components will perform 100% 24/7.
Home electrical maintenance services
Aside from urgent electrical repairs, many Sydney homeowners and apartment building managers also call us for a full electrical maintenance. It could be any of the following:
Inspection of switchboards
Identifying possible failure points during peak electricity usage
Testing emergency lights
Troubleshooting outlets and wires
The goal is to ensure 100% reliability of electrical components no matter the time of the day. This is crucial especially during special gatherings when homeowners and guests require reliable electrical components for fun and entertainment.
Where to find local electricians?
Our local electricians here at East Coast Currents have extensive experience working in homes. Aside from electrical repairs and maintenance, they're also highly skilled in home electrical installations (e.g. full installs, additional wiring for kitchens and bathrooms).
Call us today at 0434 276 144 and let's talk about repairing your electrical problem once and for all.