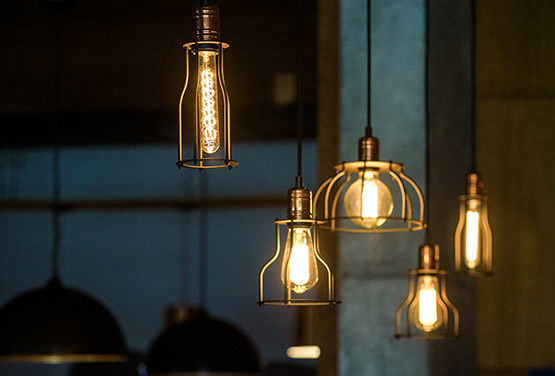 10/11/2017
Looking for a professional new home electrical installation service? This is crucial for the completion of your home for safety and reliability. For example, here are the important things electricians need to take care of:
Choice of appropriate amperage (e.g. 200 amps for large homes)
Strategic placement of outlets and wiring
Installation of electrical safety devices (especially in kitchens and bathrooms)
Lighting installation
Proper installation of switchboards
Use of quality materials for compliance (including wires and cables)
Installation of the switchboards, wiring and other electrical components require expertise. That's why our expert electricians here at East Coast Currents prioritise professionalism in every electrical installation they handle.
Coordination with builders and contractors
Aside from expertise, the electricians you hire should also be coordinating well with builders. After all, most wires will be installed beneath the ceilings, walls and floors. Before these structures are fully built, electrical fixtures and components are important things to consider.
In addition, the electrical technicians also consider the homeowner's lifestyle. That's because this affects the number of outlets to be installed and the amperage required. For example, large homes with a central air conditioning system may require 200 amps. Anything lower than that might cause frequent electrical failure and safety risks.
Ensuring compliance
Regulations relating to electrical systems exist to protect the homeowners, residents and properties. This is to minimise the risks and hazards which is why it's important to adhere to local regulations and industry standards.
This is especially crucial in electrical installation for new homes. Any negligence or oversight might lead to expensive property damages later on. In addition, insurance claims might be denied if it's because of non-compliance to standards. That's why many Sydney homeowners are careful to hire electricians for the job.
New home electrical installation Sydney
In summary, electrical installation of switchboards, outlets, wiring and other electrical components require expertise. It's mainly due to safety, reliability and compliance reasons. This way, homeowners won't experience fire hazards or electrical issues anytime soon.
Here at East Coast Currents, we prioritise safety, reliability and compliance. We have already performed dozens of electrical jobs in Northern Beaches. We have also serviced almost all of Sydney suburbs.
Contact us today and we'll provide you with a cost estimate for your new home electrical installation (including complete wiring, outlets, lighting and switchboard).