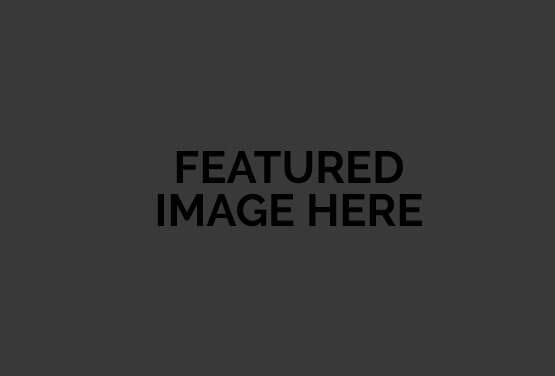 14/03/2018
Building renovation electrical services are different because of additional considerations such as fire safety, new standards and upgrades, removal of existing electrical components and aesthetic requirements.
Moreover, building renovations often involve expansion of the space. This would require fire safety to be reviewed. For example, audibility of fire alarms might be affected by the renovation and expansion. The coverage should then be reviewed and updated to maintain safety.
Possible rewiring & upgrade for building renovation
Some of the existing structures might have to be demolished and new ones will be placed. It's possible there are wires beneath the ceilings, walls and even floors. They will be displaced and as a result they'll require safe removal and possible rewiring.
Many building owners also request for electrical services to upgrade their current electrical system. Some building renovations may mean the growth of the business. This growth could require additional electrical appliances and computers. Furthermore, these appliances might put a huge electrical burden to your system.
Licensed electricians can upgrade the amperage and install components more appropriate for high electrical demands. They can also install electrical safety devices such as ground fault circuit interrupters.
Safe installation of new appliances
After the renovation, licensed electricians will take care of the re-installation of wiring, outlets and other essential electrical components. The team you hire may also re-install the air conditioners, ceiling fans and other electrical appliances. The electricians could then perform advanced diagnostics to ensure your system can handle the new load.
New wiring and lighting may also need to be installed especially if there's a new separate space created. The essential wires and lighting receptacles could be placed during or after the renovation.
Professional building renovation electrical services
Here at East Coast Currents, we perform all kinds of electrical installations for both residential and commercial renovations. We install new power points, light switches, light fittings, wires, outlets and other electrical components. Contact us today and our licensed electricians will handle the project.